Posted by
Editor
on Jul 24, 2016 in
Europe
,
news
,
Tributes
|
Comments Off

on Tribute to Brendan Halligan on 80th Birthday
At the Annual General Meeting of IIEA Brussels, 12th July 2016, Commissioner Phil Hogan gave a speech to mark 80th Birthday of Brendan Halligan, Founder and Chairman of the Institute for International and European Affairs.
See transcript below, with photo from the birthday celebration at IIEA, Dublin 6th July, 2016: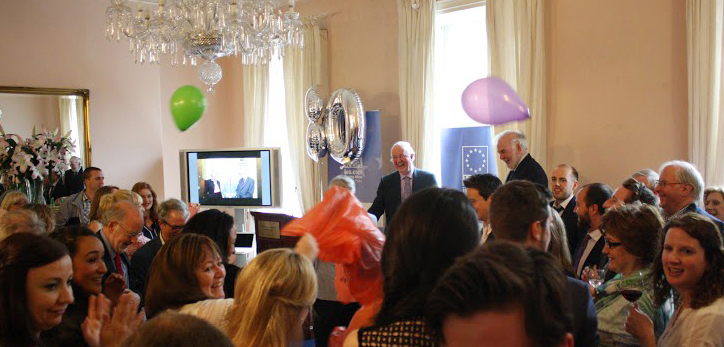 Ladies and gentlemen,
I'm very glad to be here with you this evening. This has been a turbulent and interesting few weeks for everyone with an interest in Irish or European affairs. It has been especially interesting for those of us with a strong interest in both! Tonight we are honouring Brendan Halligan and his immense contribution to Irish and European public life.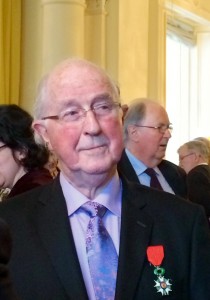 Brendan Halligan is a giant of modern Ireland. Founder and Chairman of the Institute of International and European Affairs, Ireland's number 1 think tank. One of Ireland's foremost public intellectuals. A former MEP, Senator, TD and General Secretary of the Labour Party. An economist. An expert on ancient Irish language and culture. An advocate for the transition to a green energy future. An environmentalist. A keen student of the rise of China. A Chevalier of the Legion d'Honneur – the highest civilian honour in France. A great raconteur, a lover of Sancerre and most importantly of all – a Southsider and a great supporter of the Dubs!
In some ways, the timing of this event is very appropriate. The chaos arising from the UK referendum has really brought home how important it is that we talk about Europe and we understand the European project, for we are all, as Brendan realised before many, Europeans. (more…)